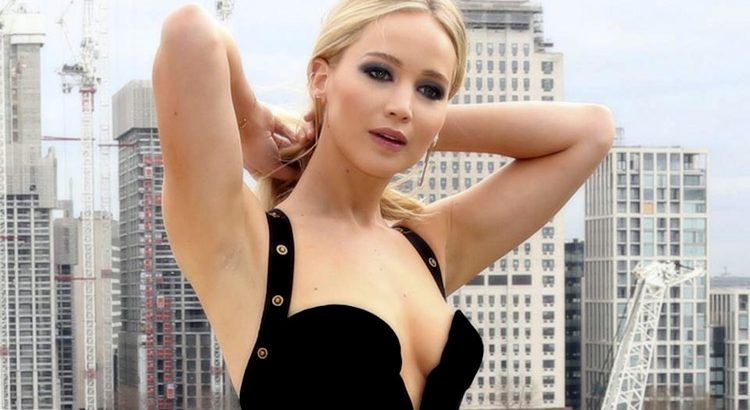 Finally Jennifer Lawrnece nude. In her new movie Red Sparrow she will show her naked body for the first time on the big screen. The actress explained during the show 60 Minutes that she was not very keen on filming nude scenes, especially after the hack of a few years ago, when her private photos were spread worldwide through the web.
But then she added: "I read this script that I'm dying to do And the one thing that's getting in my way is nudity. And I realized there's a difference between consent and not. And I showed up for the first day and I did it. And I felt empowered. I feel like something that was taken from me I got back and am using in my art."
The journalist Bill Whitaker asked her if she was worried about how people could interpret her decision to show herself naked.
"I was, but it doesn't matter. It's my body and it's my art and it's my choice. And if you don't like boobs, you should not go see Red Sparrow."
It was her answer.
[Source: CinemaBlend]