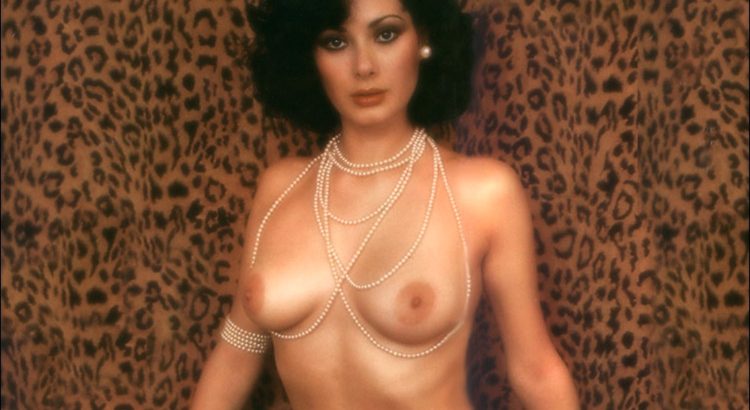 Edwige Fenech nude is the perfect start for our "Best Of" series. Today we are going to talk about her best nude skin movies! All her movies are great, of course, but some have the most horny scenes…
Top Sensation (1968)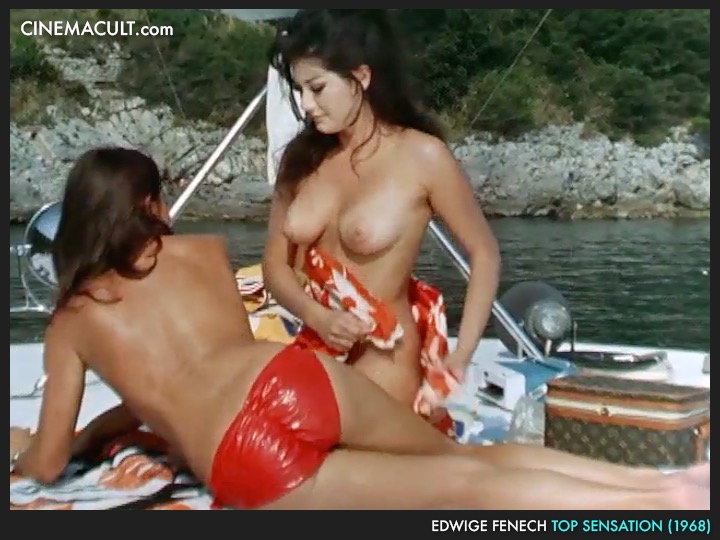 Lesbian scenes with Rosalba Neri, a little goat that licks Edwige between her legs… Top Sensation definitely deserves the first place in the ranking of the best Edwige Fenech movie.
La Pretora (1979)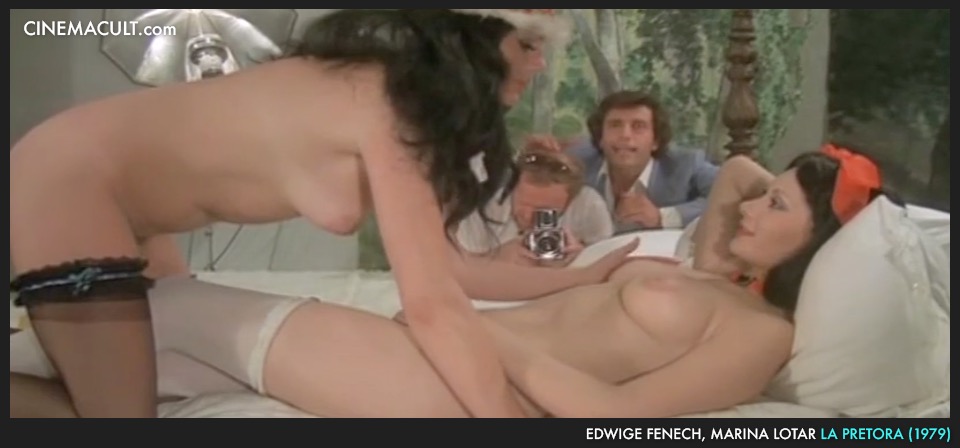 The favorite movie by almost all Edwige fans. From the "Kiss Me panties" to the lesbian scene with Marina Hedman nothing is missing. In addition, the beautiful Edwige plays two characters: the unyielding praetor and the libertine twin sister.
Cattivi pensieri (1976)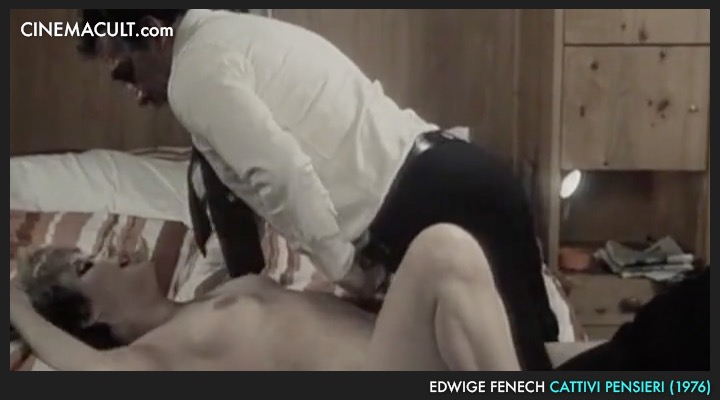 Another great film, full of high-level sequences of eroticism and full frontal. Edwige Fenech is naked and sensual in this hot film directed by Ugo Tognazzi.
40 gradi all'ombra del lenzuolo (1976)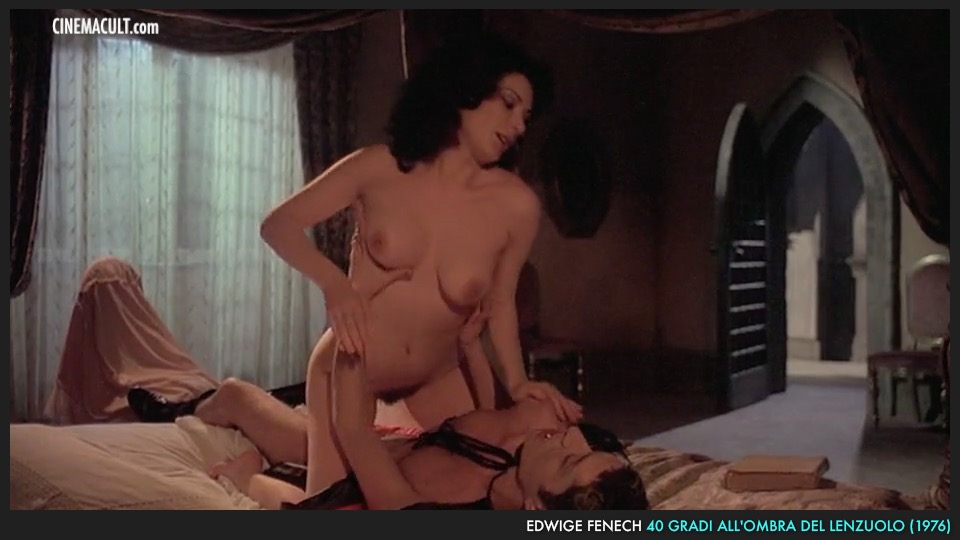 Five short comic sketches. Edwige interprets only one and shows us everything. From the black stockings to the bathtub there are all the things we need to get excited…
Il vizio di famiglia (1975)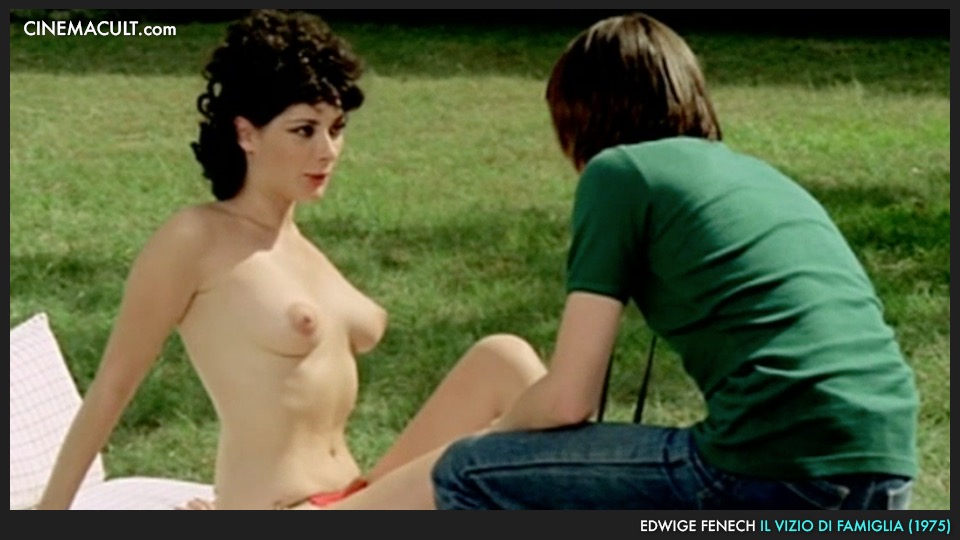 A movie full of interesting sequences. Including an oral sex sequence in the middle of the sea… She's young, beautiful, and provocative.
Nude per l'assassino (1975)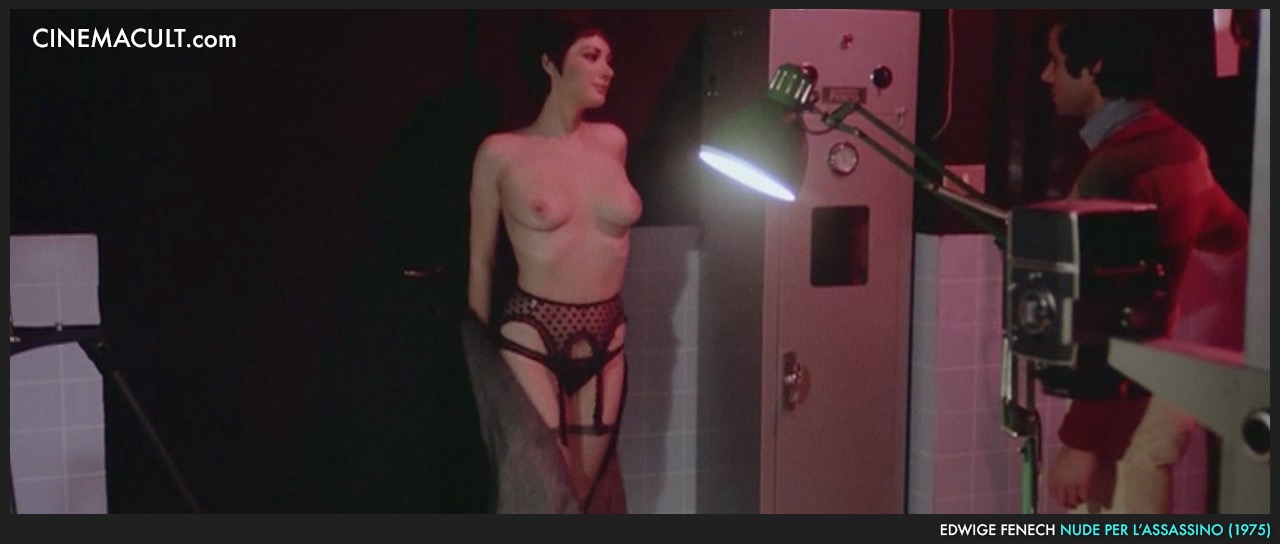 Edwige Fenech, Erna Schurer, Femi Benussi. Full frontal, sexy models and a simulated anal sex scene. Do you need more?
La Vergine, il Toro e il Capricorno (1977)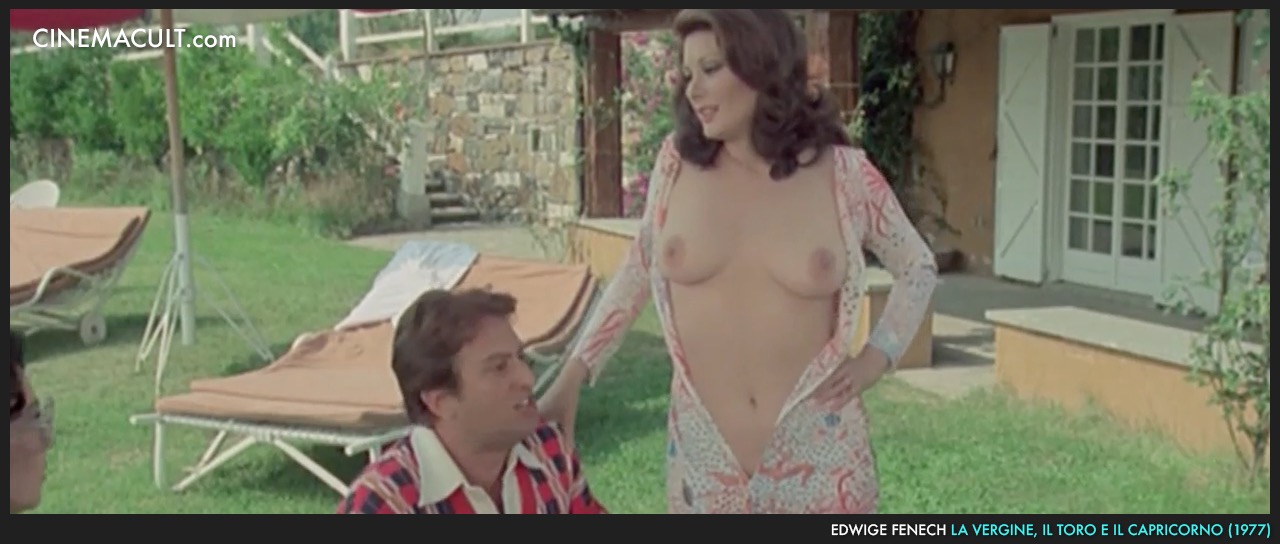 Boobie lovers, this movie is for you! Edwige Fenech always naked plus Lia Tanzi and Ria De Simone.
L'uomo dal pennello d'oro (1969)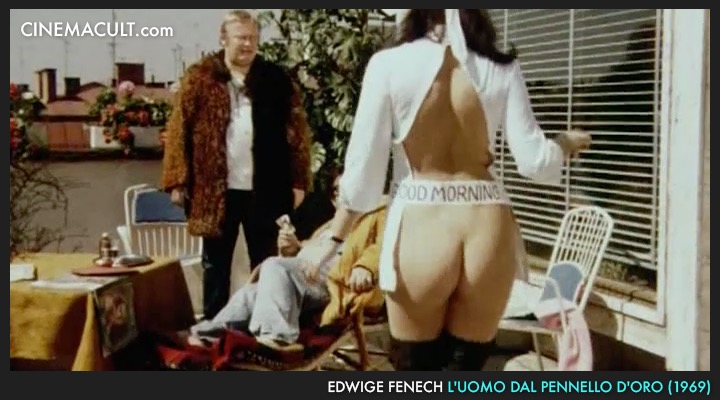 Last but non least. Are you intrigued by Edwige Fenech's tits smeared with yellow paint? Or you prefer her ass painted in blue? A very young and beautiful Edwige shows all her beauties. And we are sure you won't forget her nurse costume… open on the back!